Materia Medica
The study and history of ingredients used in the nourishing process.
Manuka for Munchkins
Meet your child's daily multivitamin straight from Mother Nature. One of the simplest ways to keep your child healthy and happy, our raw Mānuka honey is a superfood treat, packed with a nutritional punch.
SUPPORT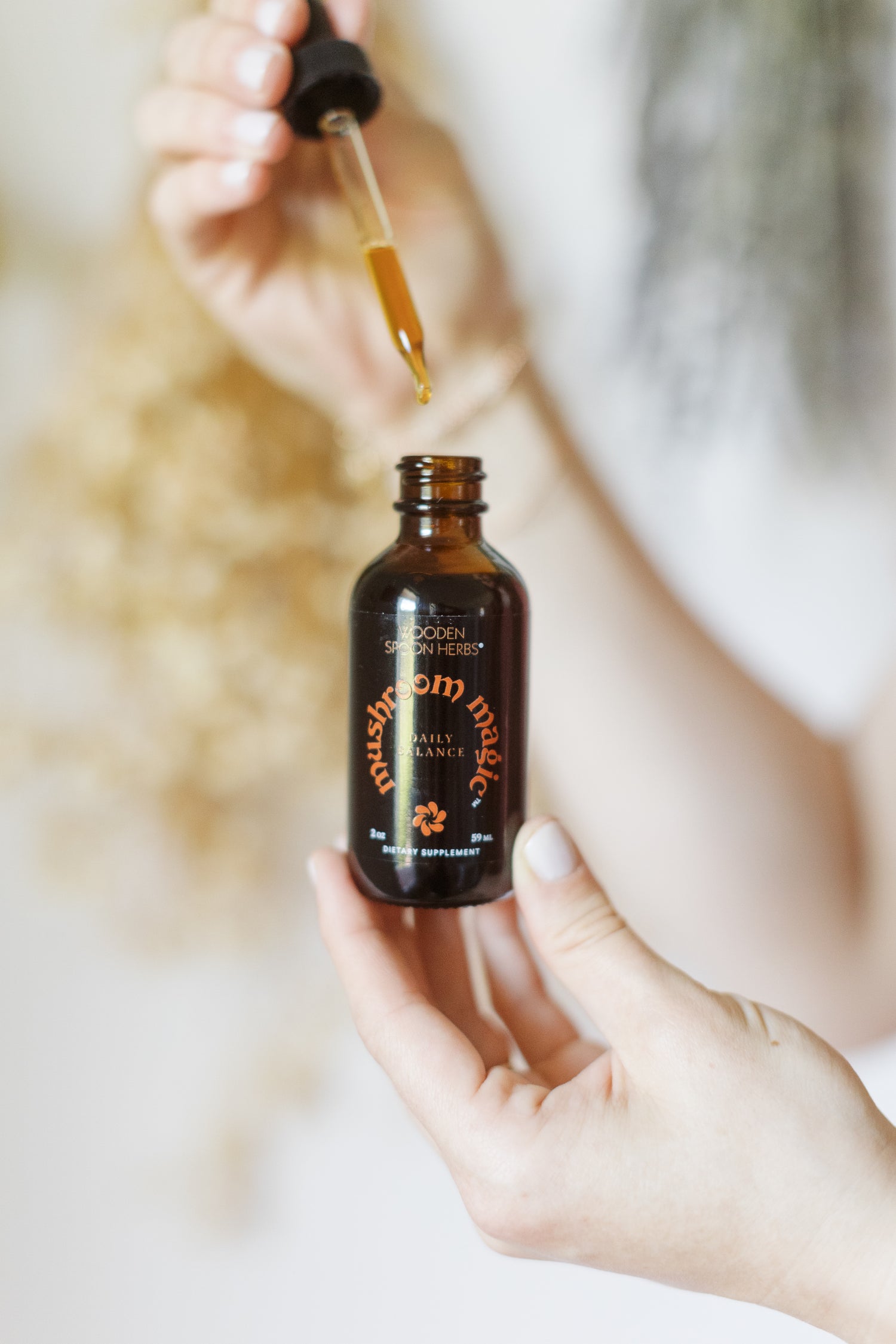 Mushroom Magic
A holistic tool that addresses both the physical and mental state, this blend of medicinal mushrooms is a modern woman's best friend to support balance, focus, calm and health.
GET CALM
Ceremonial Matcha
Due to the presence of L-theanine, an amino acid, matcha is a slow burning source of caffeine—released in the body at a steady pace allowing for longer peak effects and mental clarity rather than the jittery spike and dependency of caffeinated coffee. 
REPLENISH