A holistic approach to boost your immune system and treat common illness
Go from hopeless to empowered with our live class, community support, and a comprehensive protocol of holistic tools and remedies to help support your wellness.
What's inside
60 minute recorded class with access to unlimited replays

community support: Facebook group to ask questions as they arise

workbook to take notes during class

extensive supplement protocols for immune support, first symptoms and common illnesses
The story behind the workshop
Daily my personal and work inbox is filled with questions, from life-long friends and strangers, asking "What remedy can I take for ___?" or "I've got this big event coming up, how can I boost my immunity effectively?" or "I'm a mama which means there's no such thing as a sick day, how can I feel better faster?" And I love answering these questions because I believe our bodies are brilliantly designed to fight sickness! There is so much fear, noise, confusion and opinions over being sick when reality is that it's a natural human event. I want to empower you to take a proactive role in your wellness approach so that you can replace fear and worry with a plan.
At even the most minor symptoms of sickness, I pull out the arsenal. Yes, our pantry might as well be an apothecary shop. 
While sickness is a reality of being human, and something we can't or shouldn't seek to prevent, there are many tools we can use to support our symptoms and make our bodies stronger in the process. 
The Wellness Collective is designed to cut through the noise, fear and opinions of the internet and give you clarity in the moment.
 Put an end to the web browsing and DIY approach and get a plan.
About Caroline Potter, FNTP
Caroline Potter is a Functional Nutritional Therapy Practitioner (FNTP) and mama to 3 darling littles. Combining both her clinical and personal experiences, she seeks to empower women with relatable, personal and clear resources to help pursue wellness in your home and life.
Regular price
$149.00 USD
Regular price
Sale price
$149.00 USD
Unit price
per
Sale
Sold out
Share
View full details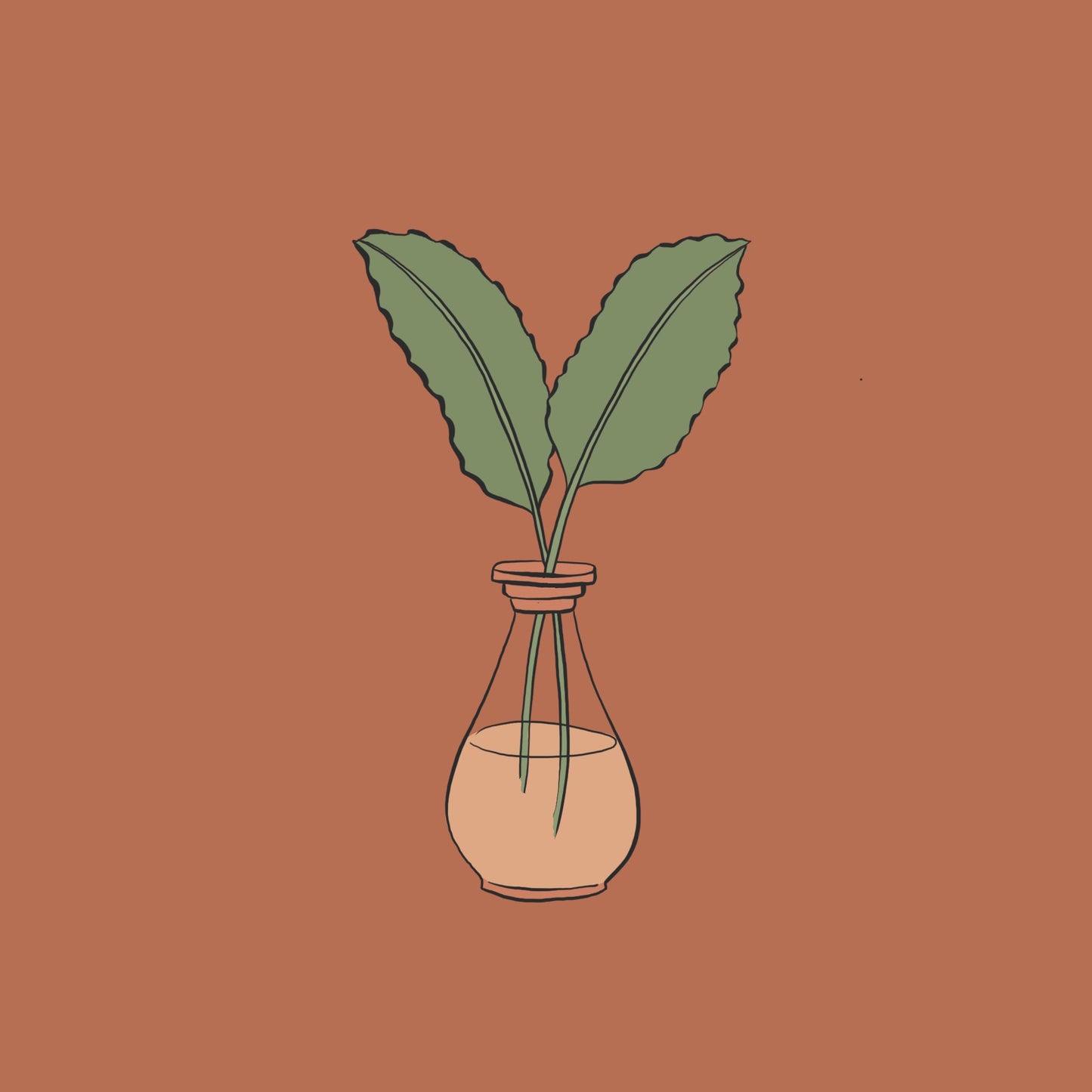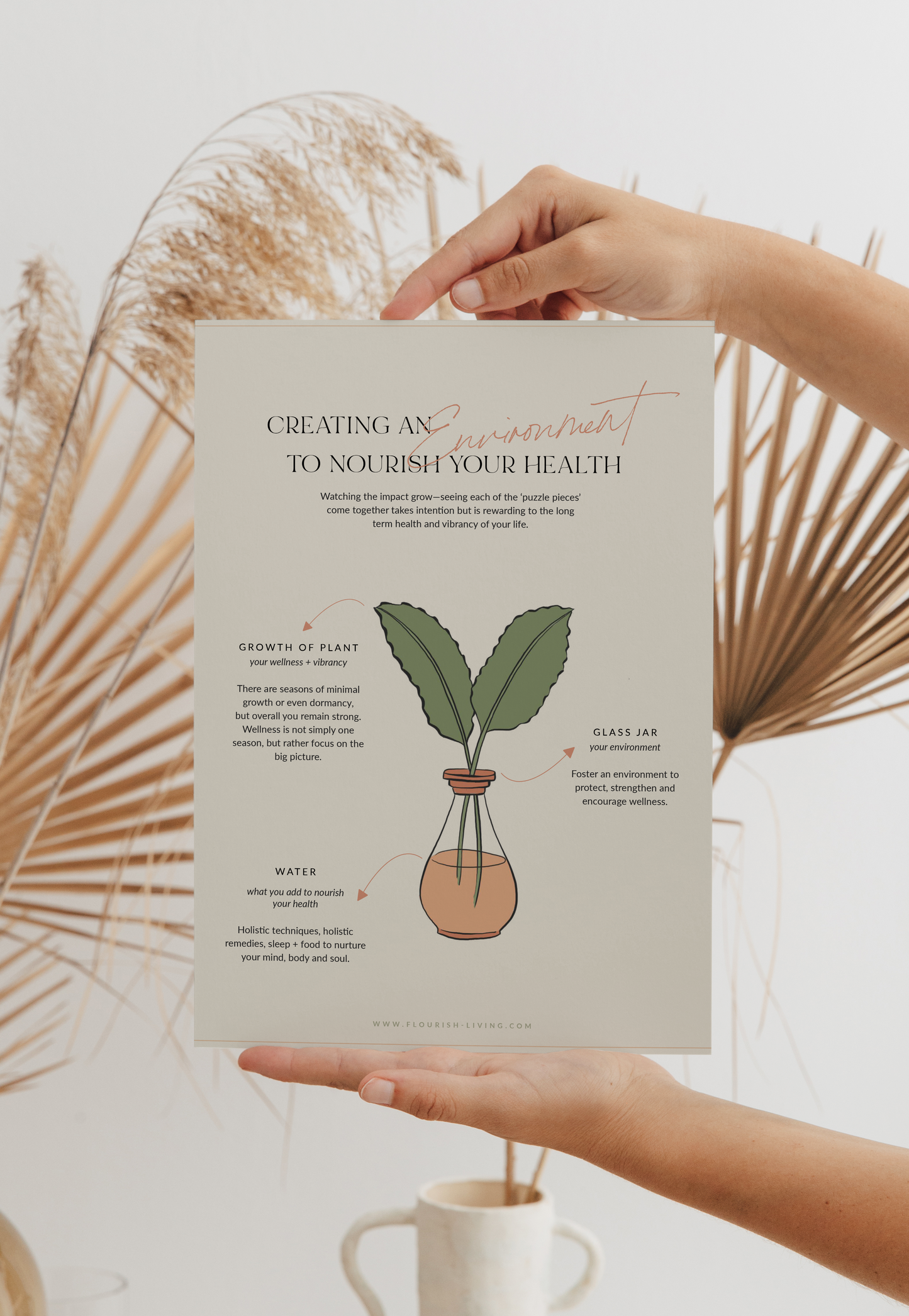 Explore holistic best sellers
Daily support to infuse joy into your wellness rituals and nourish your mind, body and spirit.
NOURISH